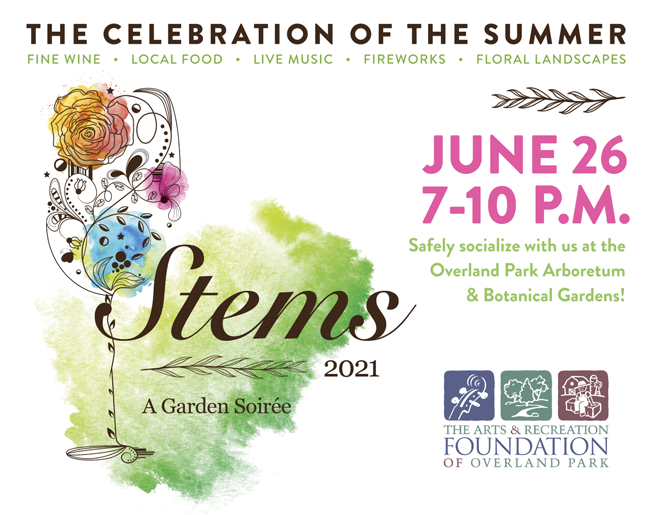 Stems
OP Arboretum & Botanical Gardens
June 26th, 2021
7:00p – 10:00p
SIP wine.
TASTE delicious food from top restaurants and caterers.
ENJOY art, music, fireworks, beautiful surroundings, and more.
MEET friends at the networking event of the summer – the place to see and be seen.
SUPPORT a vision of recreational and cultural enrichment and inspiration for present and future generations.