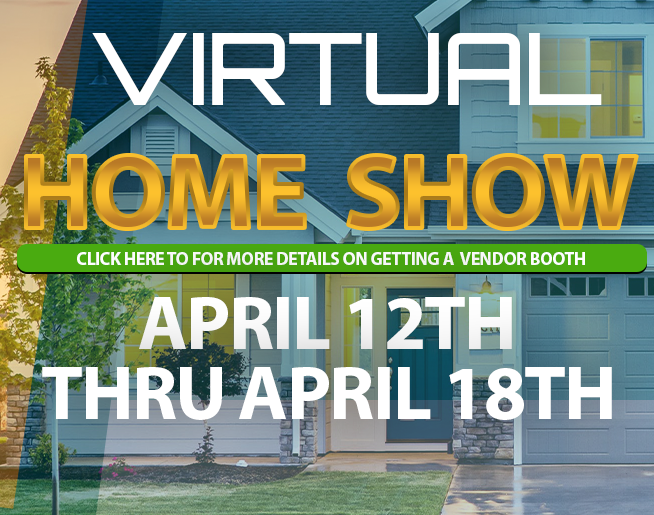 With SPRING on the way many in Kansas City are ready to move forward with home improvement, and lawn and garden projects!
The 2021 Kansas City Virtual Home Show is HERE to HELP! This special event will feature many ways for Kansas City to get their projects done with Virtual Booths, Seminars, and MORE!
Don't miss this special event happening April 12th to April 18th!
IF you have a business and would LIKE to reserve a Vendor BOOTH for this special virtual event contact us TODAY!