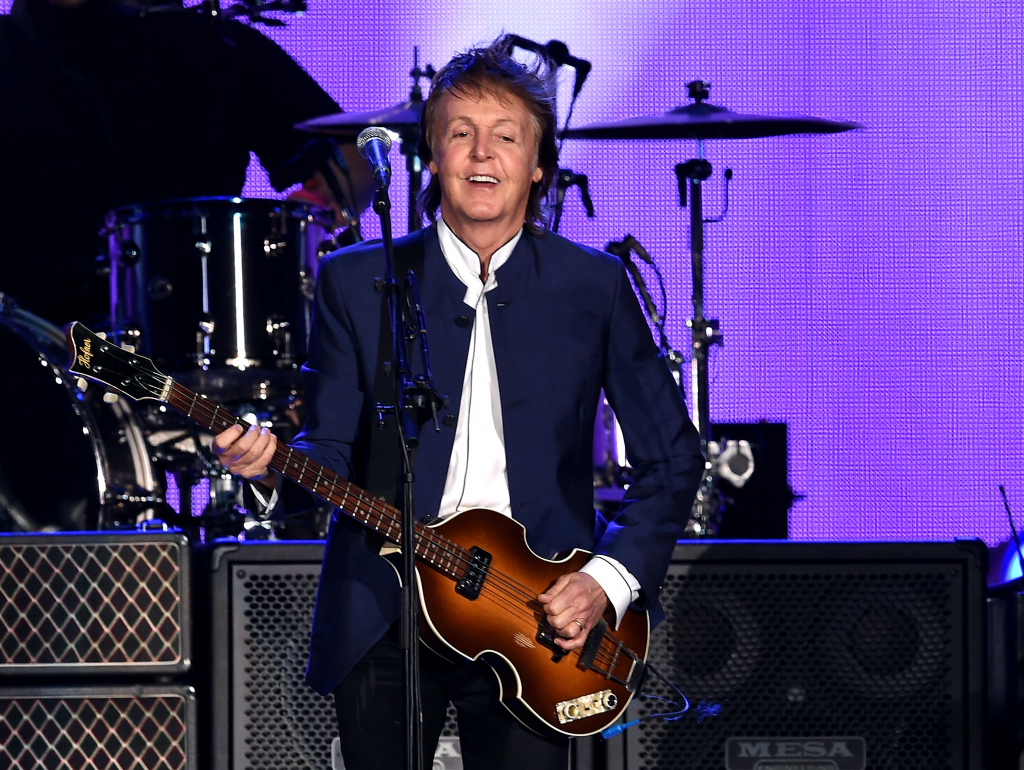 The Simpsons been on for 728 episodes across the span of more than 32 years. While characters and voice actors come and go, one thing will never change at the request of a legendary musician.
Back in 1995, Paul and Linda McCartney made guest appearances as themselves on the popular adult animated series. The episode, "Lisa the Vegetarian," saw young Lisa Simpson decide to never consume meat again. In the episode, Paul and Linda encourage Lisa… from their rooftop garden on the Kwik-E-Mart.
Paul McCartney IS a vegetarian, and while he appreciated the episode's narrative, he had also hoped that Lisa's conversion wasn't just a one-off gag. So, he told the producers of the show that he would like the change to stick and they were happy to agree.
So today, after almost 29 years, 8-year-old Lisa Simpson remains a vegetarian thanks to the former Beatle.
Source: Buzzfeed