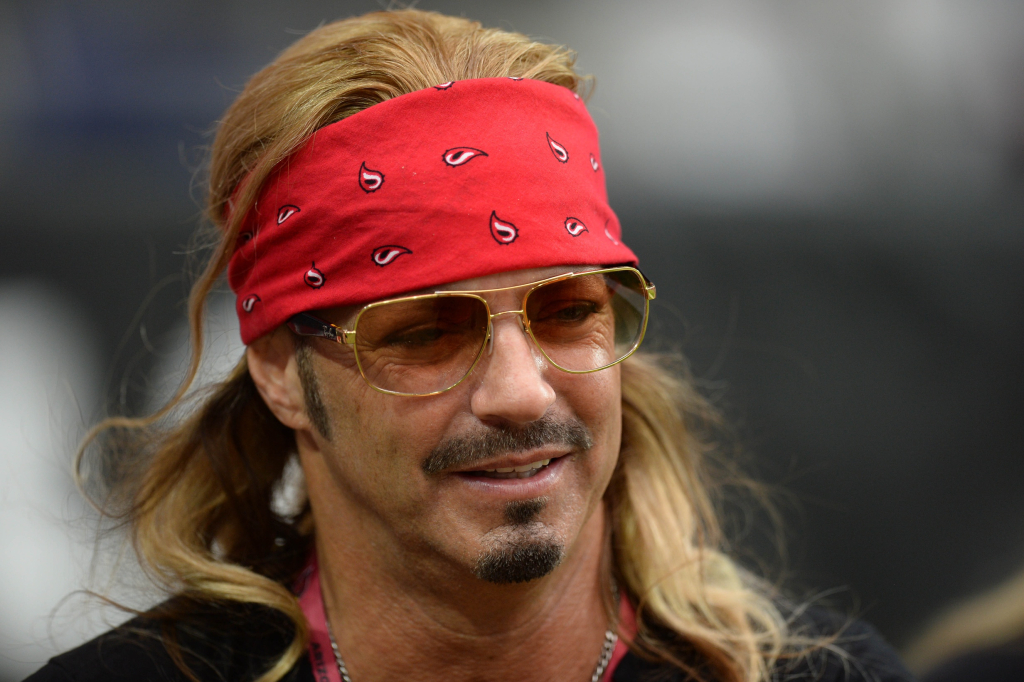 Because I know you've been asking…
Bret Michaels took to Instagram to show up all his "patented" way of folding bandanas. The Poison lead singer is of course never seen without a bandana or cowboy hat.
The Diamond Fold adjusts to any size head. So put on your bandana and go rock the world!
Bret Michaels and Poison will rock Wrigley Field along with Mötley Crüe, Def Leppard, and Joan Jett on July 8th.