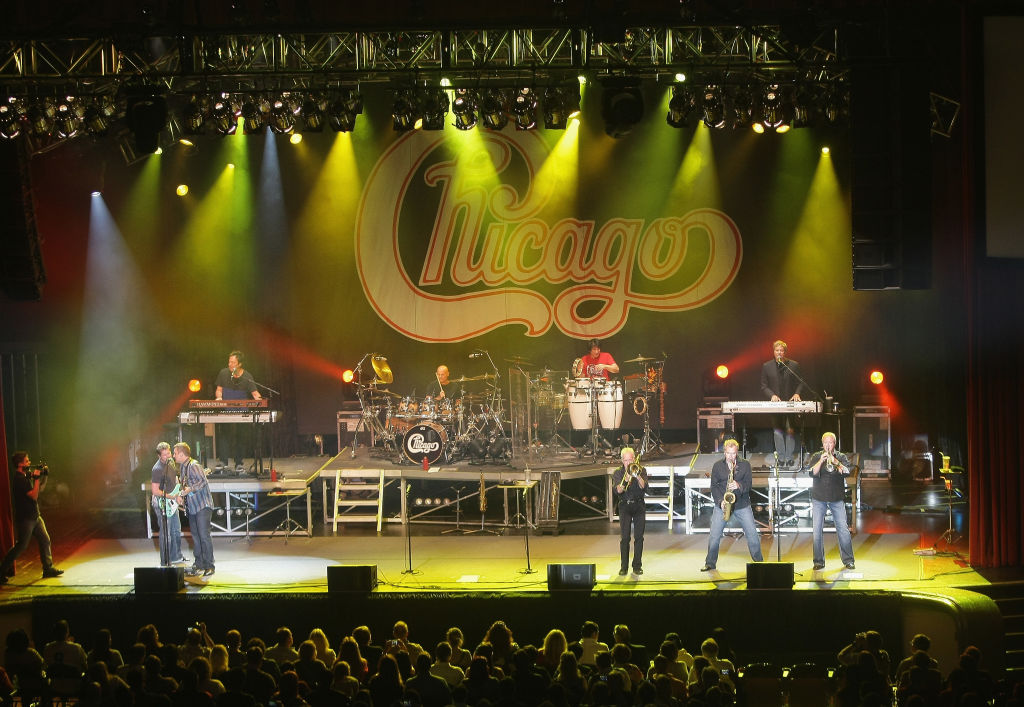 Not since 2014's "Chicago XXXVI: Now," album has the band Chicago made a new song… until now!
Check out their brand new single, 'If This Is Goodbye.'
Chicago is touring with Brian Wilson, Al Jardin, and Blondie Chaplin this summer. The tour comes to Tinley Park's Hollywood Casino Amphitheatre on Sunday, July 24th.